N. C. Cooperative Extension News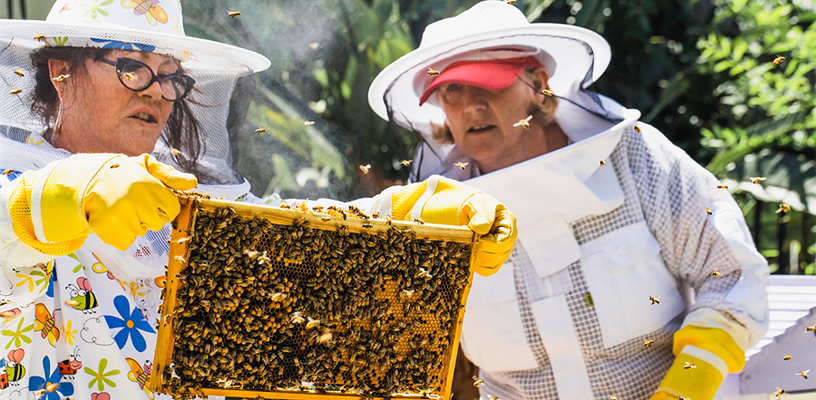 Cooperative Extension
Interested in Becoming a Beekeeper? Registration is now open for Forsyth County Beekeepers Association 2021 Bee School! Click on https://fcba.wildapricot.org/event-4131793 for details.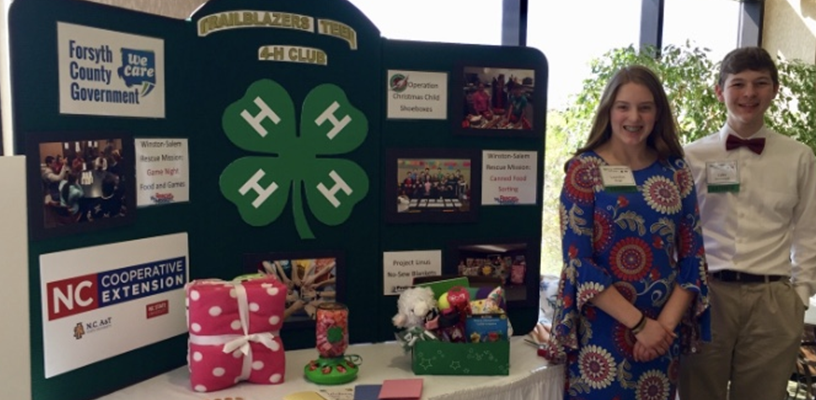 Cooperative Extension
Check out some of the benefits of joining 4-H from intrinsic to extrinsic and learn more about 4-H!
---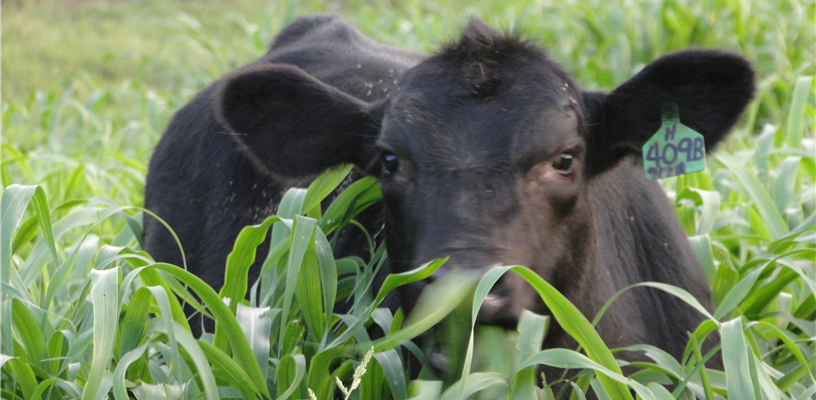 Cooperative Extension
Join Beef Cattle Professionals Thursday evenings at 7 p.m. in March for virtual "Zoom" meetings about forages, evaluating finish on cattle, and reproduction.
Cooperative Extension
On Thursday, February 11, we will join Dr. Andrew Weaver, NC State University Sheep and Goat specialist from their small ruminant lab to learn about lambing, kidding, and processing baby lambs and kids. Don't miss this workshop! Space is limited!
---
Cooperative Extension
For spring 2021, N.C. Cooperative Extension, Forsyth County Center, will continue the Arboretum Adult Education series with virtual classes each month.
Cooperative Extension
Join the leading specialists from NC State University for these free, informational workshops on blueberries, strawberries, blackberries, and raspberries.