N. C. Cooperative Extension News
Cooperative Extension
N.C. Cooperative Extension, Forsyth County Center, is now accepting applications for the 2022 Extension Master Gardener Volunteer Initial Training Class.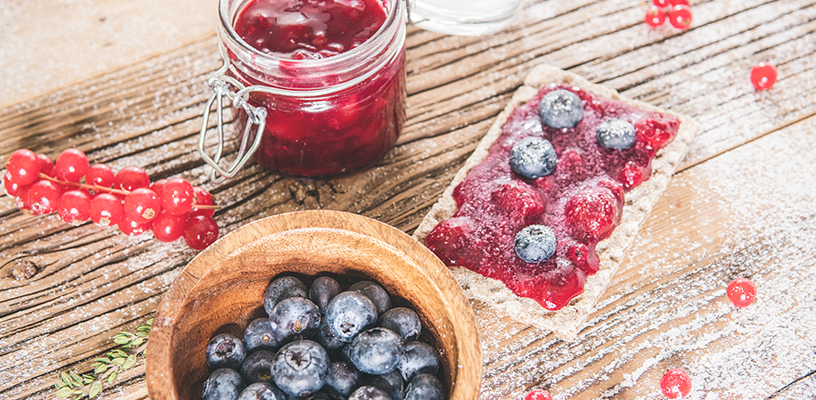 Cooperative Extension
If you have a sweet tooth and enjoy eating jams, jellies, sweet butters, or have ever considered gifting sweet spreads as a holiday gift then this is the workshop for YOU!
---
Cooperative Extension
Want to learn to brood chicks? And/or have school-age children interested in showing chickens or rabbits? Learn more ....
Cooperative Extension
Come and learn with us! The Forsyth County 4-H Tech Change Makers will be hosting a free virtual program for adults, 19 and up.
---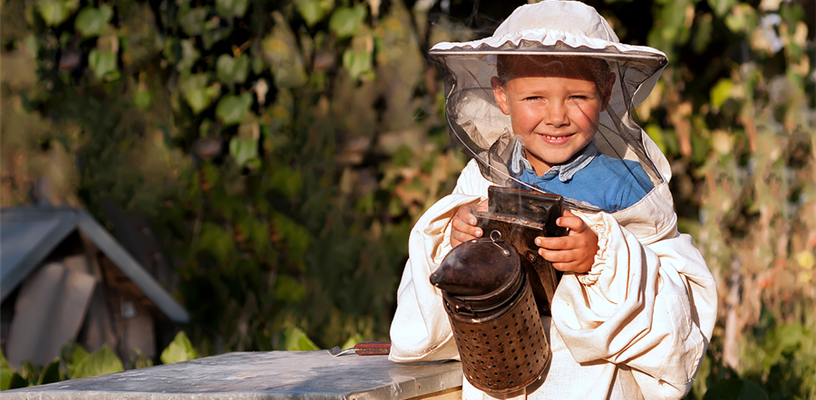 Cooperative Extension
Beekeeping can be a run family hobby or small business. Families that complete this free Zoom event on Tuesday, November 9 at 7:00 p.m. can potentially qualify for a free Honey Bee Kit with educational materials and hands-on activities. Registration begins on Monday, Oct. 18.
Cooperative Extension
Join Extension for a free nature walk at Tanglewood Park on October 28 from 10:00 a.m. - noon and learn to identify native trees while enjoying fall colors at their best! Registration required.