N. C. Cooperative Extension News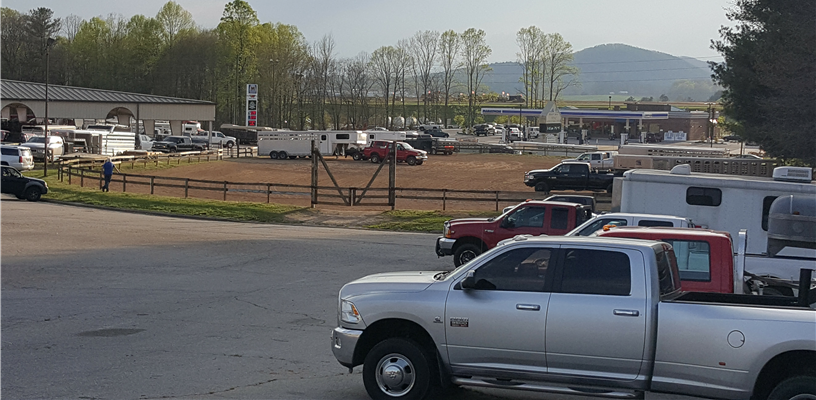 Cooperative Extension
When is the last time you inspected your trailer? Make the time to ensure that you are hauling safely!
Cooperative Extension
Do you put on clean shoes before visiting your farm animals? You should. Check out these #FlockDefender tips.
---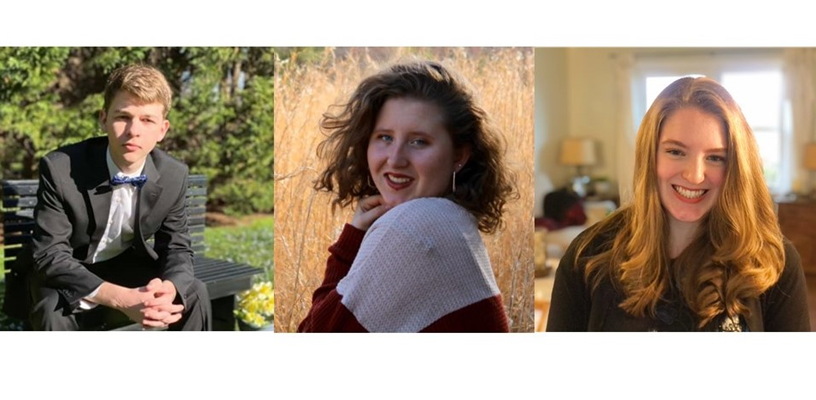 Cooperative Extension
Three Forsyth County 4-H'ers earned top spots as volunteers of the year for the 2020-2021 4-H year.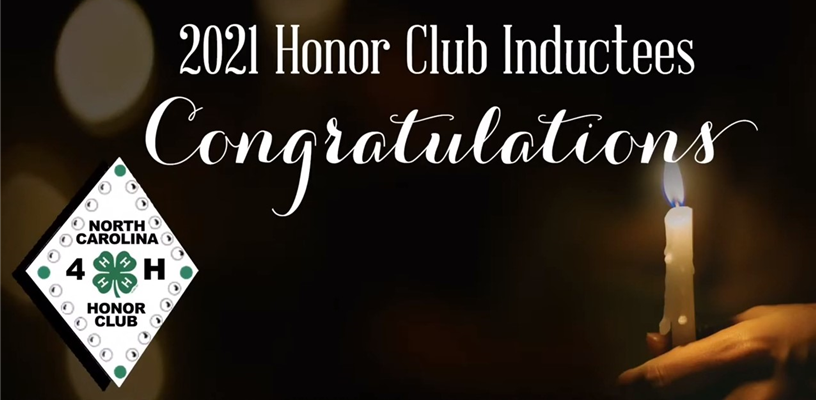 Cooperative Extension
Forsyth County had four of the twenty-four 4-H'ers selected to join the prestigious, North Carolina 4-H Honor Club.
---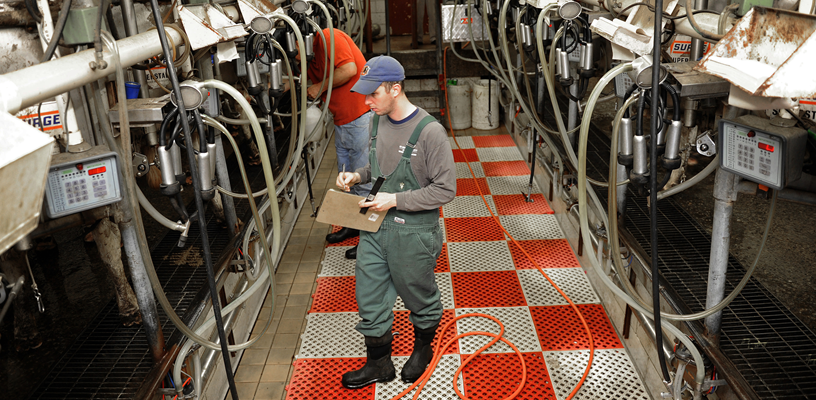 Cooperative Extension
Existing and prospective value-added dairy businesses that develop, produce, market, or distributes dairy products are eligible to apply for funding through the Dairy Business Innovation Initiative (DBII) now through October 1.
Cooperative Extension
Harmful Algal Blooms (HABs) are becoming more frequent during summer months in North Carolina. Learn how to keep pets and people safe.