Forsyth County Hepatitis A Outbreak Information
Latest News & Highlights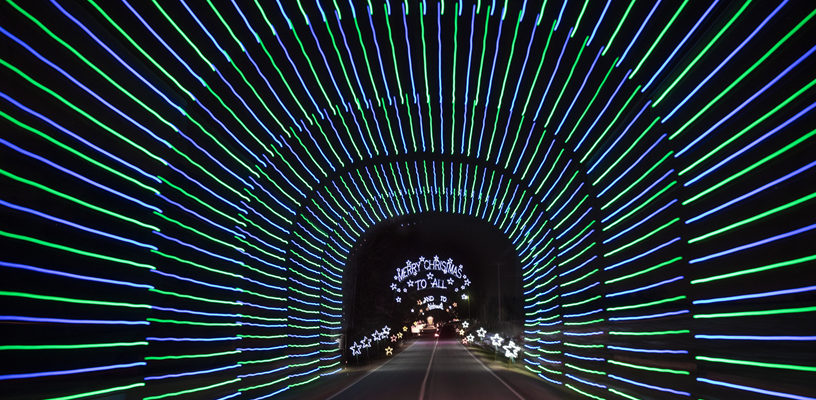 Parks and Recreation
Join us for the 28th Season of Tanglewood Park Festival of Lights, which begins on Nov. 15.
Cooperative Extension
Horticulture professionals are invited to join N.C. Cooperative Extension for a continuing education class on December 12. Registration is required.
---
Forsyth County
Forsyth County Government will receive a total of $122,169 for a property tax appraisal program it developed that's being used by counties across the state.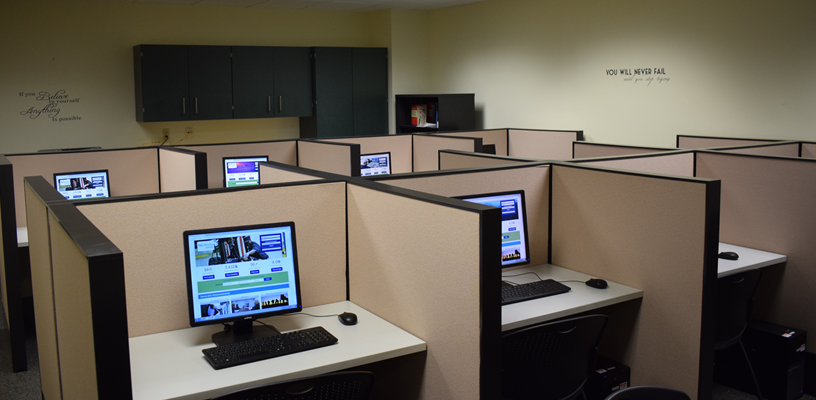 Department of Social Services
The Employment Center at the Forsyth County Department of Social Services offers a variety of services to job seekers.
---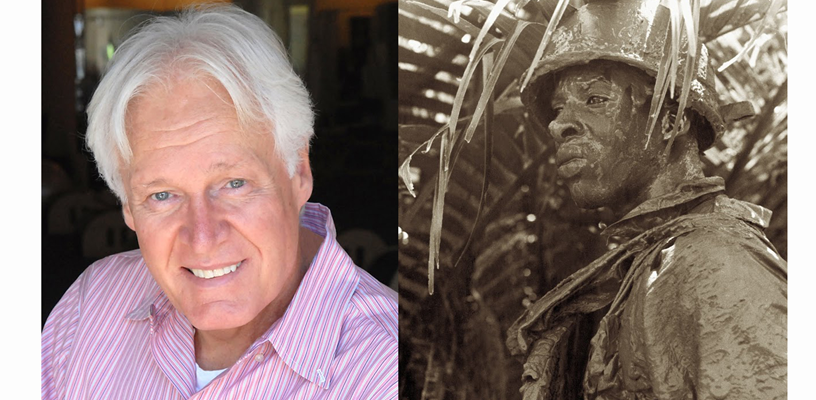 Library
Award-winning photojournalist, documentary filmmaker and Vietnam-era veteran Martin Tucker will present on his recently published book "Vietnam Photographs from North Carolina Veterans: The Memories They Brought Home." This event, sponsored by the Walkertown Area Historical Society, will be held at Walkertown Branch Library on Tuesday, November 19 at 6:30 p.m.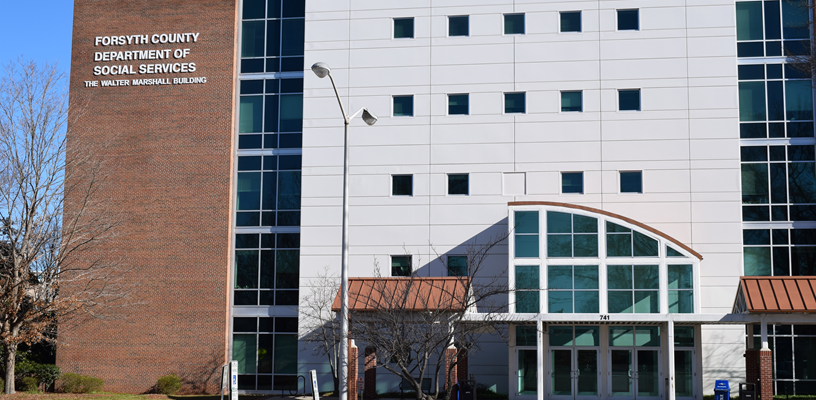 Department of Social Services
The Forsyth County Department of Social Services, 741 North Highland Ave, is hosting enrollment sessions to help Medicaid beneficiaries choose a Prepaid Health Plan on the following Tuesdays: October 15th & 29th, and November 12th & 26th from 9 a.m. to 4 p.m.
Quick Links
Work with Us
Employment Opportunities
Volunteer Opportunities