Forsyth County Hepatitis A Outbreak Information
Latest News & Highlights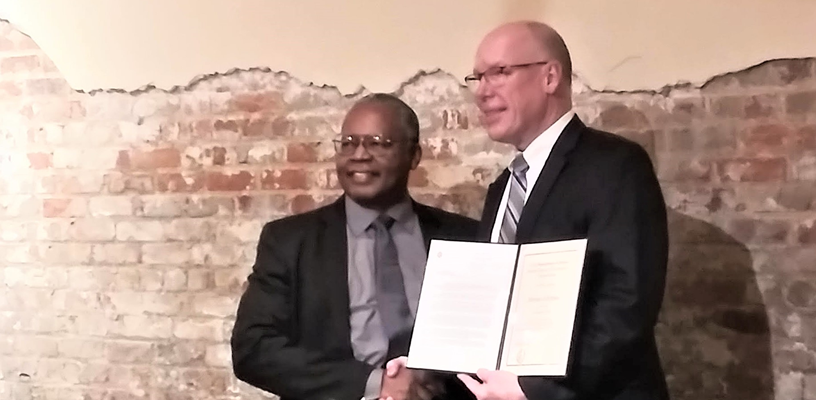 Commissioners and Manager
Forsyth County Commissioner Fleming El-Amin recently graduated from the FBI Citizens Academy.
Parks and Recreation
Now through December 31, 2019, Tanglewood Park's annual passes are on sale for just $20.
---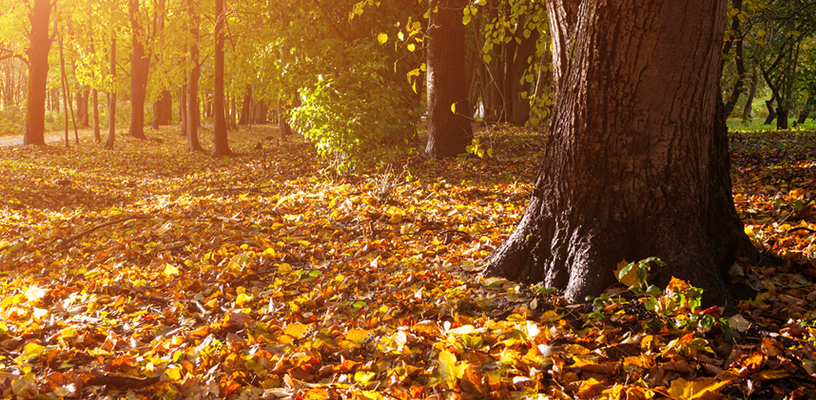 General Services
Forsyth County, in collaboration with the North Carolina Forest Service, is hosting a community meeting to get public input on the woodland stewardship plans for CG Hill Park on Thursday, Nov. 21, from 6 p.m.-7 p.m. at Vienna Elementary School.
Cooperative Extension
Forsyth Community Gardening invites all community gardeners and their families to our annual Harvest Party and Season Review on Tuesday, November 12, 2019 from 5:45-8:00 pm at N.C. Cooperative Extension (1450 Fairchild Rd.). Please bring a dish to share. Spanish interpretation will be provided! If you need this service, please call 336-705-8823.
---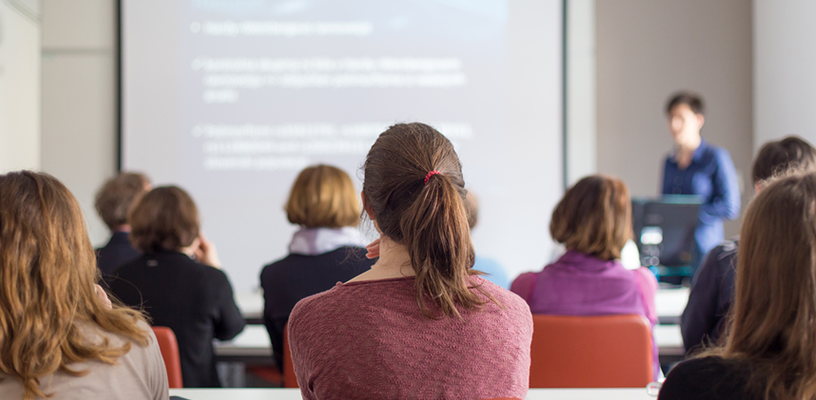 Budget and Management
Forsyth County announces a Mandatory Pre-bid Workshop on FY 2020-2021 Behavioral Health Funding Availability.
Cooperative Extension
Whether you've been gardening for a year or decades, every season brings new lessons about your site and soil, plants, adapting to a changing climate, and more. But will you remember the lessons of 2019 come Spring 2020? As this growing season ends, now is the time to update your garden journal.
Quick Links
Work with Us
Employment Opportunities
Volunteer Opportunities