Forsyth County Hepatitis A Outbreak Information
Latest News & Highlights
Commissioners and Manager
The Forsyth County Board of Commissioners are looking for volunteers for numerous appointments they'll consider at their regular meeting on December 19.
Parks and Recreation
The Triad Park maintenance and operations division recently won a 2019 Merit Award for their outstanding grounds maintenance practices at the Carolina Field of Honor.
---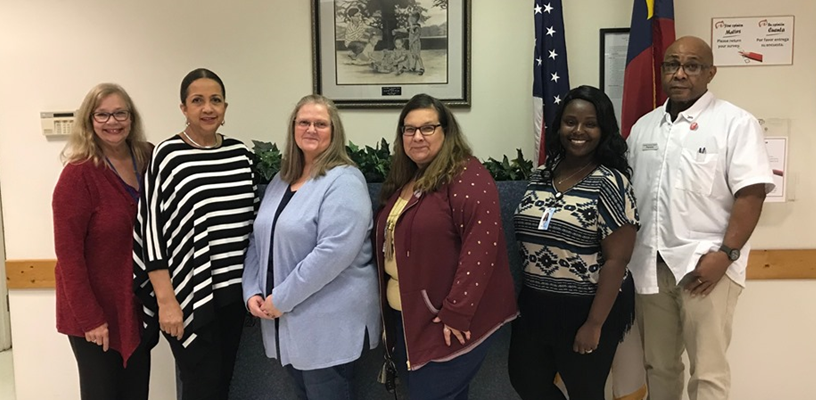 Public Health
During the 2019 National Pharmacy Week we would like to send out a big thanks and show our appreciation to our wonderful Pharmacy team! The many services that it provides for our community are immeasurable and we could not do it without each valued pharmacy team member.
Cooperative Extension
Bring your lunch and learn about gardening skills at Forks on Friday with N.C. Cooperative Extension, Forsyth County Center and Extension Master Gardener Volunteers.
---
Public Health
Global Peer Support Celebration Day is Thursday, Oct. 17, and is a day to recognize the important role peer support specialists play in the recovery process.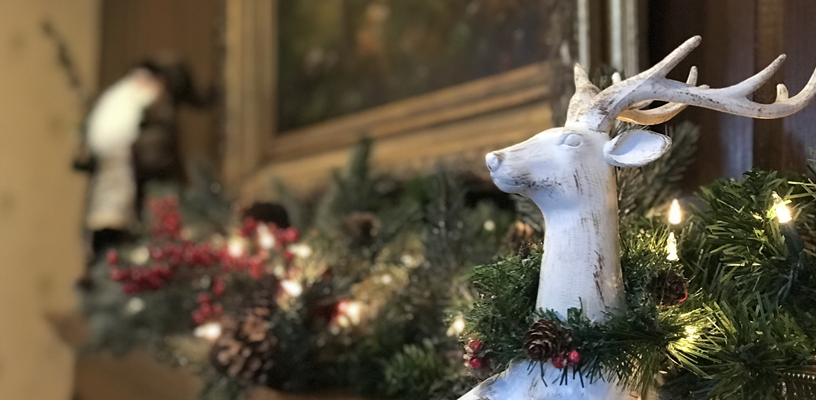 Parks and Recreation
Tanglewood Park Manor House Bed and Breakfast Festival of Lights Package includes your stay at the Historic Manor House and free admission into the Festival of Lights.
Quick Links
Work with Us
Employment Opportunities
Volunteer Opportunities